Durable, reliable
measurement and instrumentation
You can't control what you can't measure. It's an old adage that holds true, particularly in industry. Accurate, reliable measurement and instrumentation products are critical to success. At Simark, our product experts understand the need for precise flow measurement and control.
It's why Simark Controls' totalizers and turbine flow meters are manufactured to the highest quality standards. It's also why we partner with industry leaders like Schneider Electric and distribute their field-proven Foxboro measurement and instrumentation products.
With almost 50 years of experience in flow measurement and instrumentation, you can count on Simark for expertise that turns great products into invaluable solutions.
Measurement & Instrumentation Products
Simark has been in the business of selling process measurement products since 1971. Today, we distribute a number of our own tried and tested measurement products, as well as a complete line of quality Foxboro instrumentation products by Schneider Electric.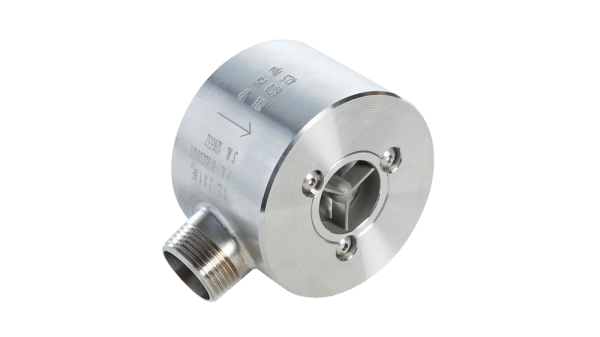 Simark Controls Turbine Meters
Durable, high-quality turbine meters
Simark knows that conditions can vary dramatically from industry to industry and location to location. That's why we offer a wide range of durable, high-quality turbine meters with the following options/features:
high-temperature pick-ups, pre-amps, Modbus and more
End connections include between-flange, threaded, flanged, ring joint and other styles
Material options for meter body of stainless steel, a228, Hasteloy, and more
Rotor and vane kits fit many popular manufacturers
Nickel-plated rotor and vane kits for erosive and corrosive (chlorides) applications
Flow rates from 1.6m³/day to 27,255m³/day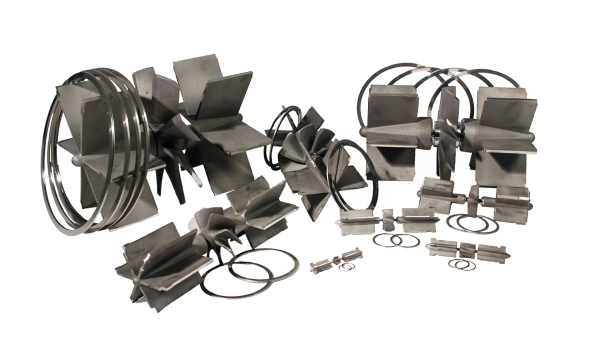 Simark Controls Turbine Flow Meter Rotor and Vane Kits
Suitable for different flow ranges
Simark offers complete Rotor and Vane Kits designed for Simark Turbine Flow Meters.
Compatible for use with many other turbine flow meters
Suitable for flow ranges of .3 to 5500 gallons per minute
Kits fit meter sizes of .375″ to 10″
Repair kits are manufactured of 316SS and CD4MCu for the rotors
Bearings are tungsten carbide and ceramic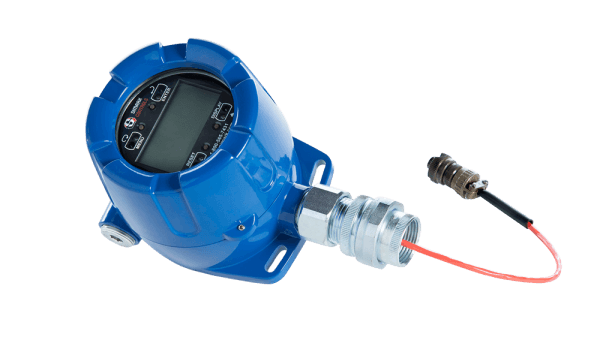 Simark Totalizers
The SMRT-PRO Rate Totalizer
The SMRT-PRO Explosion-Proof Rate Totalizer brings modern design, easy readability, and enhanced functionality to hazardous areas. Features include:
SafeTouch® through-glass button programming
K-Factor, scaling, or live input calibration
Two isolated open collector pulse outputs, Up to 5 kHz
Isolated 4-20 mA output
13-digit totalizer with total overflow feature
Explosion-proof, IP68
32-Point linearization
5-Digit 0.7″ (17.8 mm) top display for rate or total
Output loop, battery or DC operation
On-board data logging
RS-485 Modbus communications option
Flanges for wall or pipe mounting
Operates from -40 to 75°C
NEMA 4X enclosure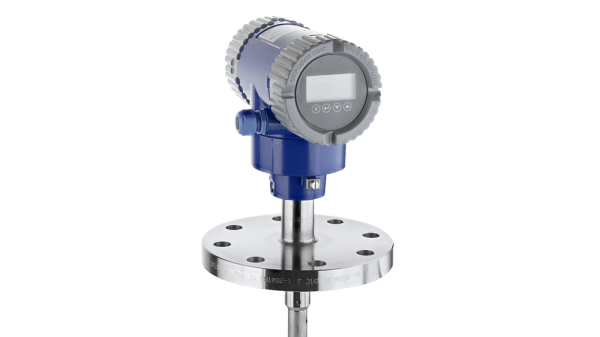 Foxboro Instrumentation Products
Pressure Transmitters
Provide best-in-class accuracy levels and exceptional standard and optional warranties
Flowmeter Technologies
Magnetic, Vortex shedding and Coriolis meters for liquids, gases, and steam
Process Analytical Sensors
Sensors, analyzers, and transmitters for on-line liquid analytical measurements
Temperature Transmitters
Temperature measurements for harsh environments
Level Measurement
LevelStar Buoyancy and LevelWave Radar transmitters for even measurement in a variety of process applications.
Wireless Measurement
Fully integrated, battery-powered, rapid-deploy wireless instrumentation for measuring and monitoring data in challenging environments.