Delivering the power
you need when you need it
On their own, electric motors run at two speeds: no power or all the power, they're rated for. It's not efficient. That's where Variable Frequency Drives (VFDs) come in. VFDs make motors function effectively by helping to deliver only the amount of energy the motor needs to do the work. In doing so, VFD's extend the life of the motor, improve power efficiency, and create dramatic energy savings.
Simark Controls Ltd has been providing VFDs and integrated drive solutions to industry for nearly 30 years. We understand the products and applications, the industries that use them, and the solutions that work best. Simark is proud to partner with ABB, a worldwide leader in power and automation technologies. We are ABB's only Authorized Distributor for Industrial and Water/Wastewater Low Voltage Drives in the Prairies and Northwest Territories.
Drives & Motor Controls Products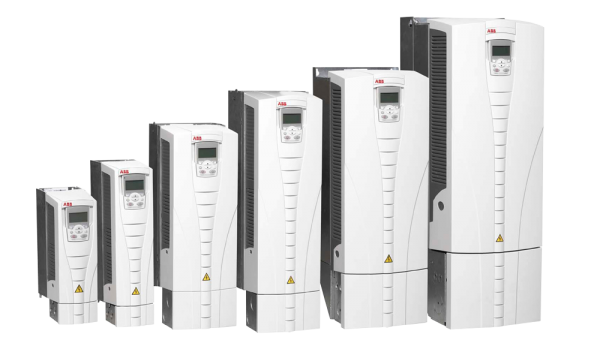 ABB Low Voltage VFDs
Extend motor life and save energy with low voltage AC drives from 0.18 – 5600 kW, 208 through 690VAC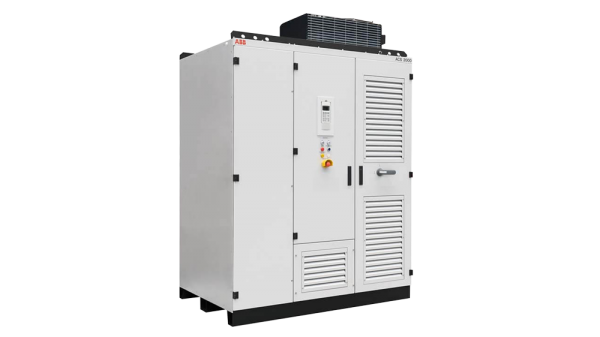 ABB Medium Voltage VFDs
Optimize motor performance with medium voltage applications from 250 kW to over 100 MW, 2.3 – 13.8kV AC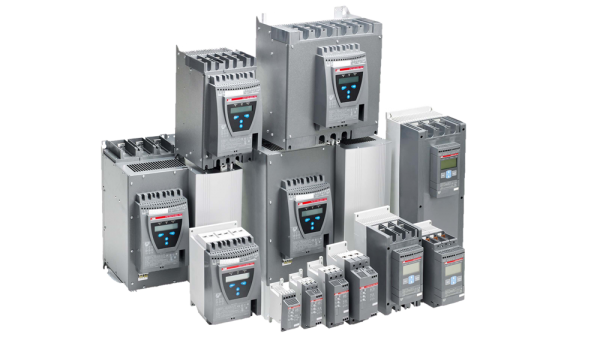 ABB Soft Starters
Protect motor applications of 3 A – 2160 A, 208 through 690VAC from electrical and mechanical stresses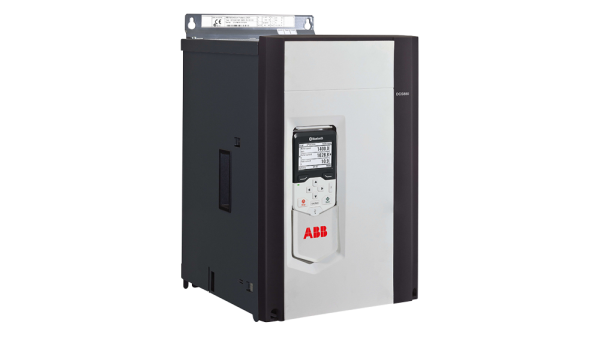 ABB DC Drives
Programmable DC drives for any industrial application, from 9 kW (12 hp) up to 18 MW (24,000 hp)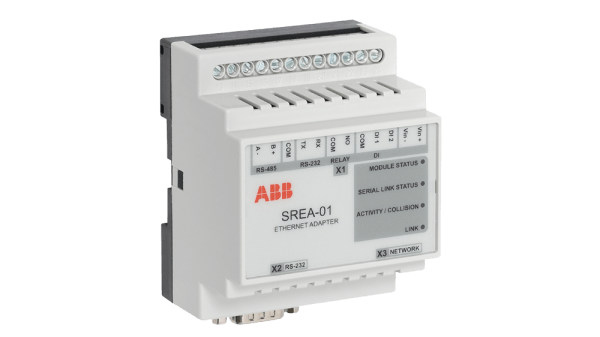 ABB Drive Connectivity
Drive connectivity products from Fieldbus adapters to safety functions modules, human-machine interfaces and peripheral options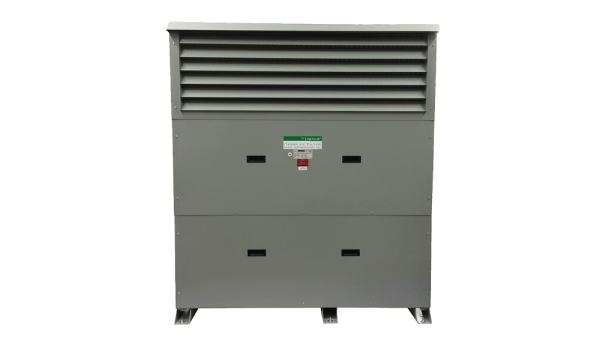 Harmonic Solutions
Manage tough power quality problems caused by harmonics, load imbalance and reactive power demand
Motor Protection
Maximize motor life by providing protection from heat, reflected wave, and common mode currents.