Fuel cell solutions for defense applications
SFC Energy offers robust energy solutions for task forces. Portable, mobile, stationary, and vehicle-based applications provide power at any time of year, day or night. Tested according to MIL-STD, the SFC Energy solutions meet the uncompromising conditions of field use.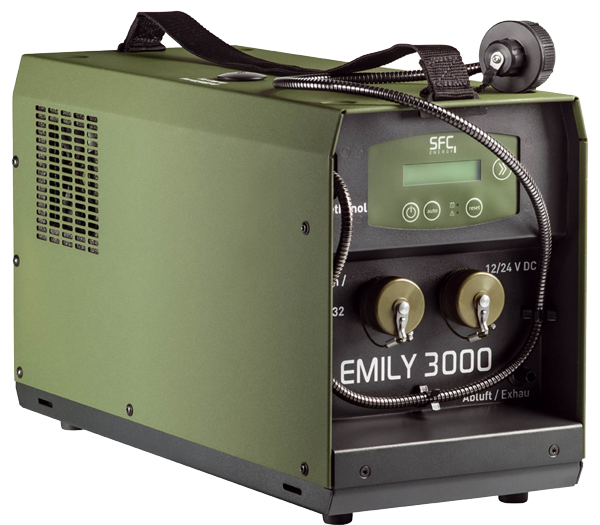 SFC
EMILY 3000
Fuel cell for vehicle integration or as a remote power supply.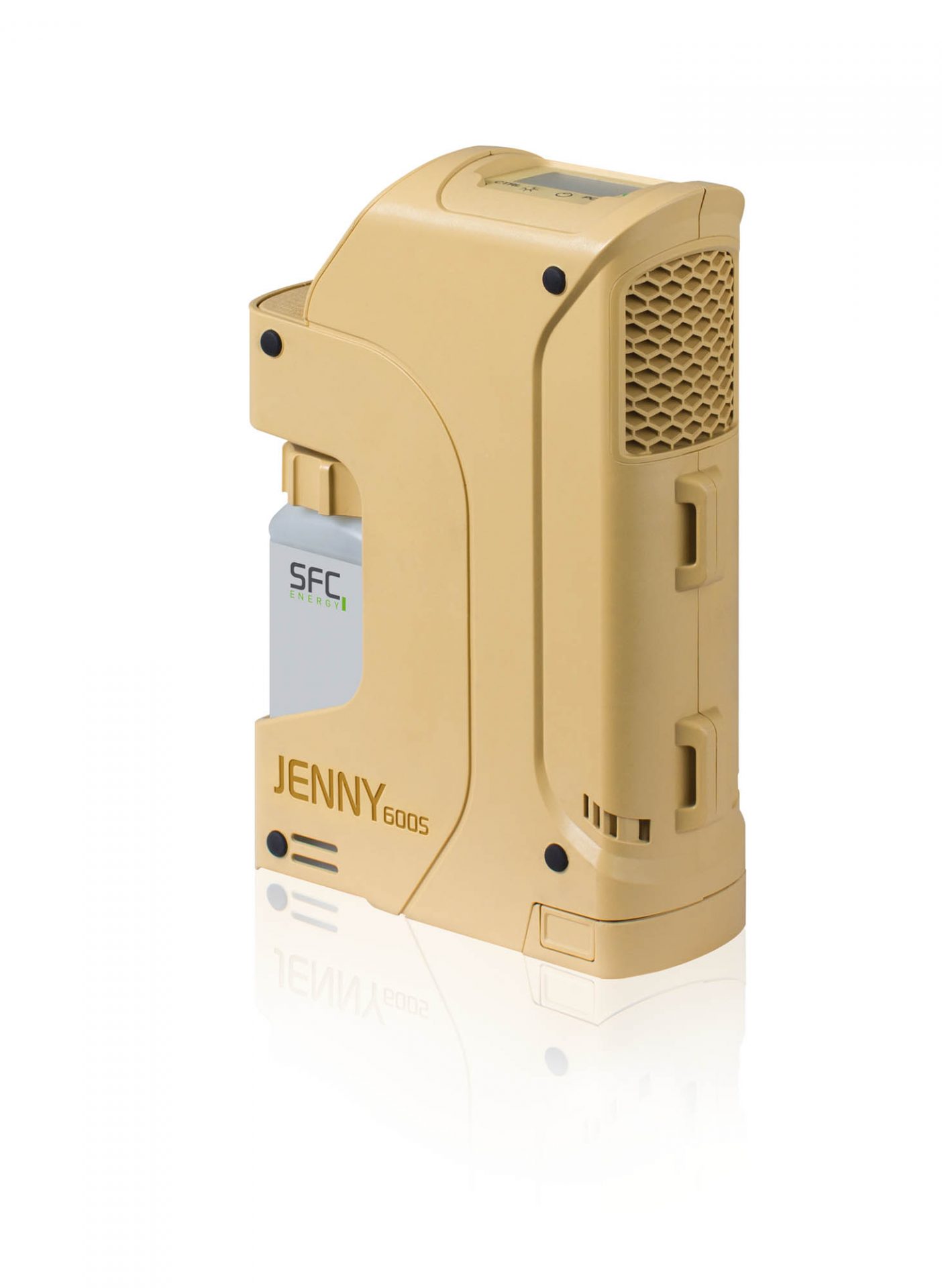 SFC
JENNY
Lightweight, portable fuel cell for field use.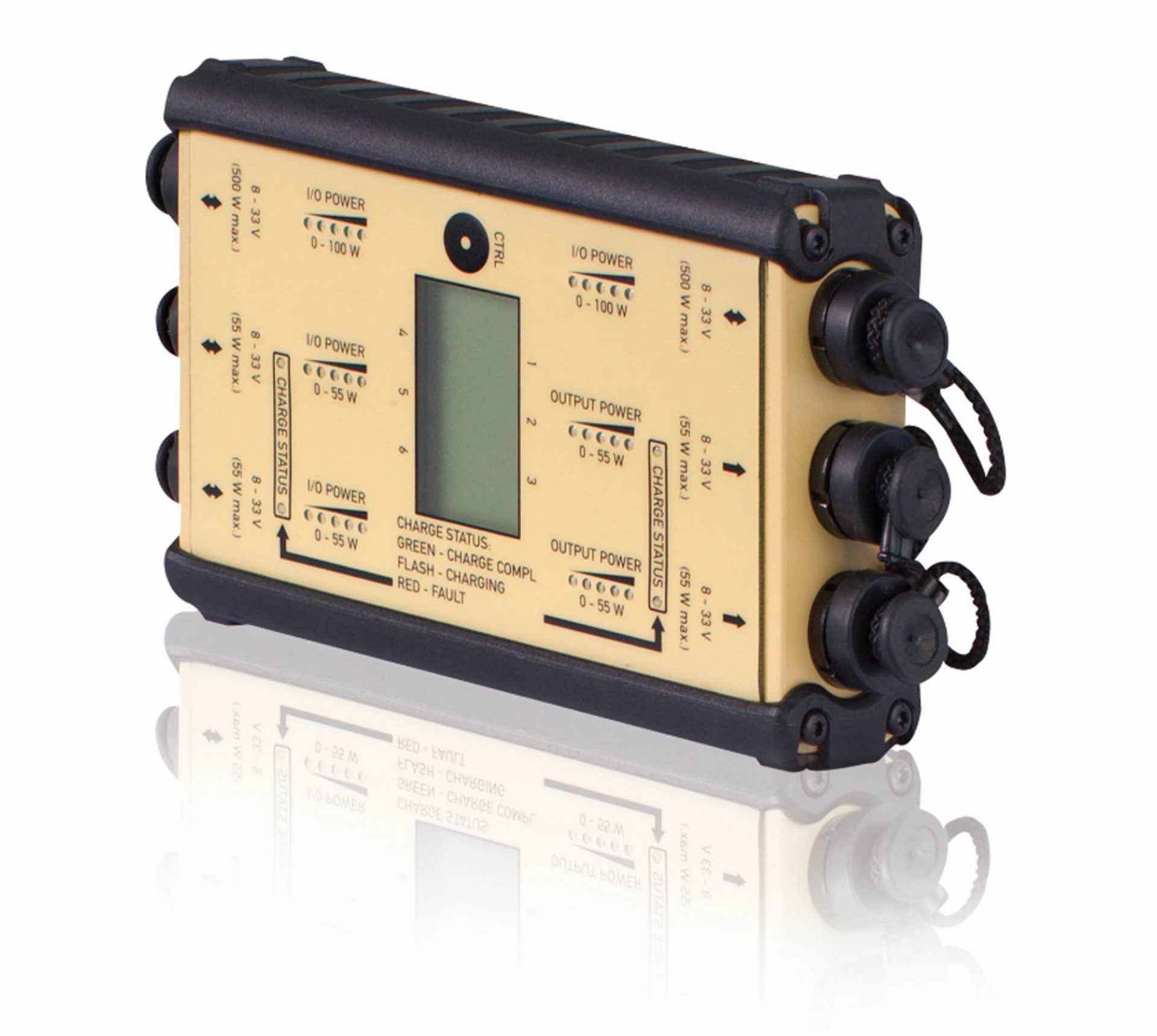 SFC
Power Manager 3G
Portable, intelligent power distributor and battery charger.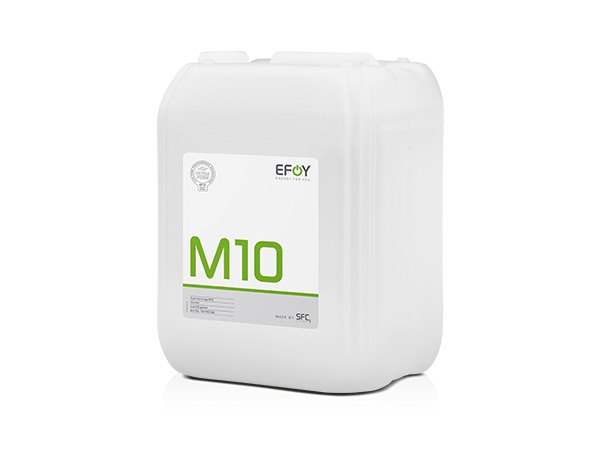 SFC
Fuel Cartridges
Fuel cartridge specifically developed for use with SFC fuel cells.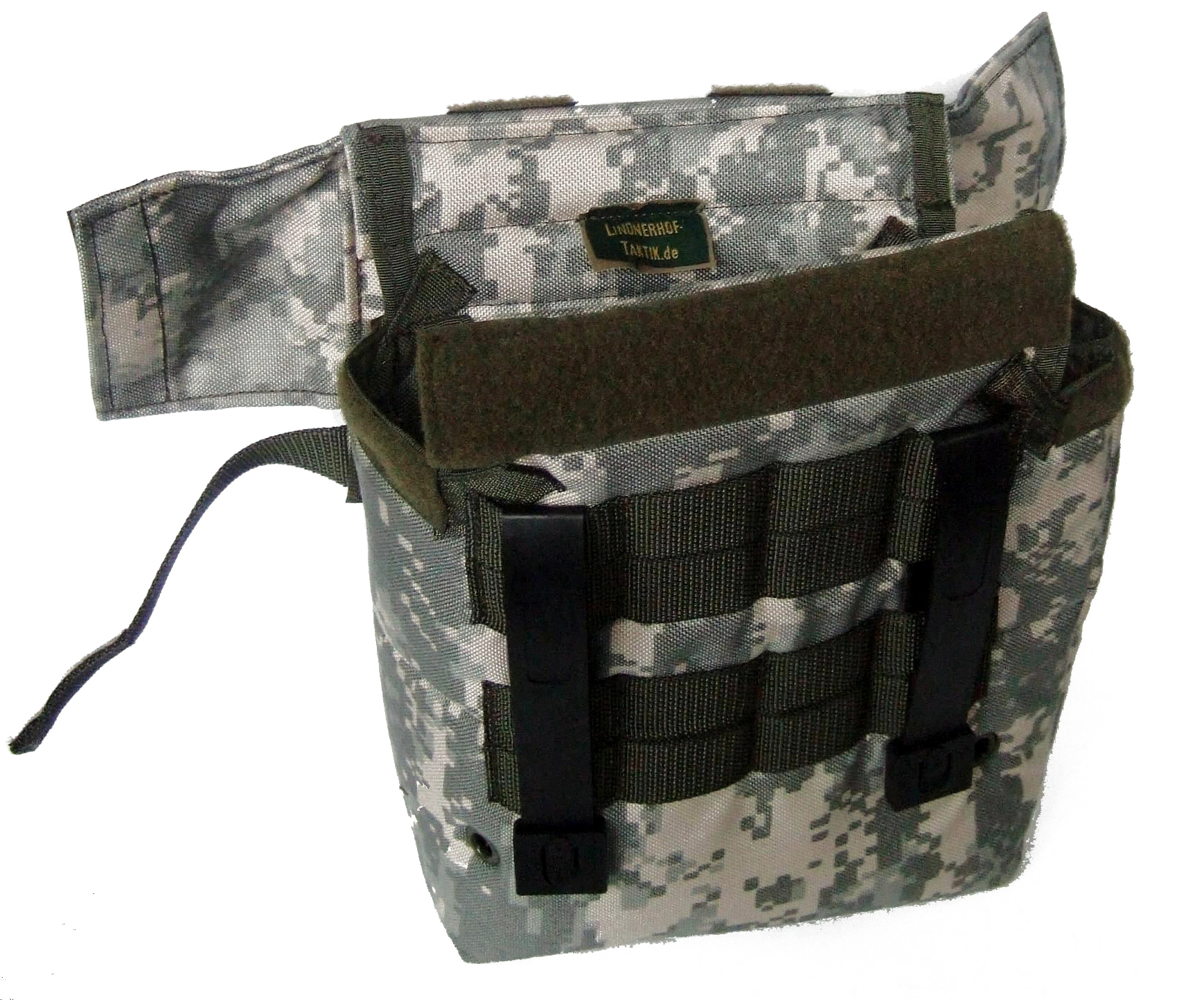 Accessories
Comprehensive accessories are available for SFC fuel cells.