SFC fuel cells for your mission
SFC Energy offers a variety of highly durable fuel cells to meet the specific requirements needed for military, security forces, and security and public applications. Tested according to MIL-STD, the fuel cells perform in the harshest conditions delivering 100% reliable power.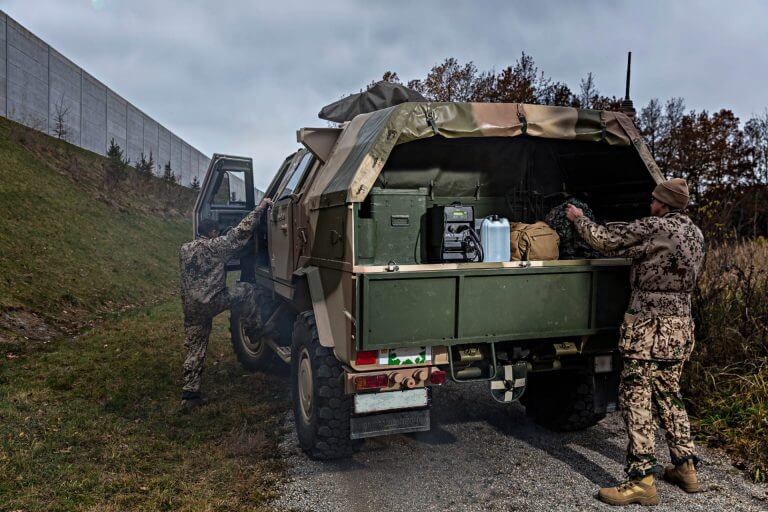 Military
Military fuel cells were developed to meet the requirements of international defense organizations. They are particularly robust, rugged, and meet technical military standards (MIL-STD).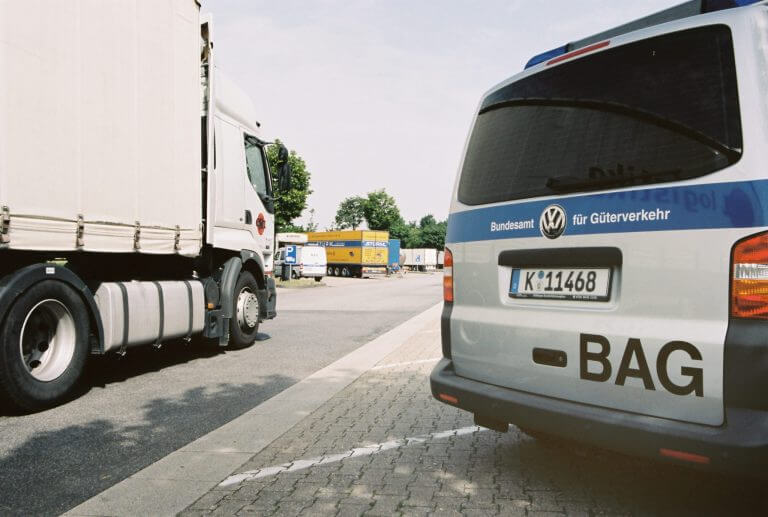 Security
EFOY Pro fuel cells are used by numerous blue-light organizations. They are particularly suitable for stationary surveillance systems, covert operations, and back-up power supply.